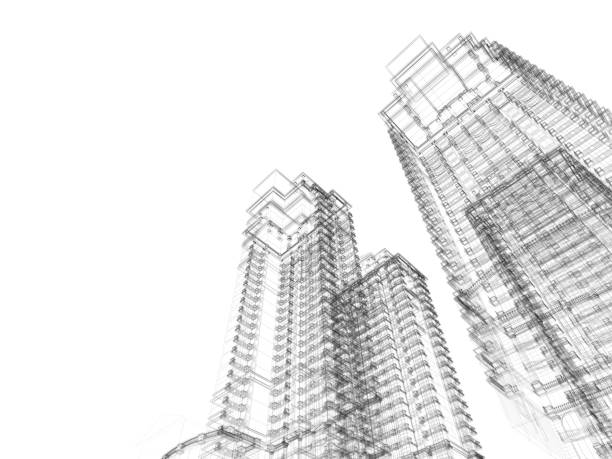 Essentials of Graphic Design Business: Use These 6-Step Blueprint To Find Success
Are you an aspiring graphic designer looking for ways to start a successful business? You've come to the right place. With the ever-evolving landscape of creativity, the world is open to new visual designs and aesthetics. By taking the time to hone in on your craft and start a business, you can create something destined for success! That's why we're here to walk through the essentials of a graphic design business and provide you with a simple 6-step process to help you hit the ground running.
Step #1: Set Clear Goals
First and foremost, it's important to set clear goals before diving into the process. Depending on your objectives, some decisions you make may vary in terms of style or type of business.
It's essential to identify goals in terms of style, target market, branding, and desired income. You should be honest with yourself and ensure these goals are realistic and attainable. Knowing exactly where you want to be can help shape your design process and business.
Step #2: Creative a Unique and Professional Identity
Once you have a sense of direction and know what you want to accomplish, it's time to put together your unique identity. This includes the basics: your company's name, logo designs and fonts, website look and feel, a tagline, and a unique voice throughout your branding. Your identity will not only let people know who you are, but create a lasting impression of your business.
Make sure all the design elements are professional and complex. Take the time to invest in professional photo shoots, ensure your logo is different from everyone in the same field, and create a narrative in which each design element is connected to convey a clear message.
Step #3: Research and Network
Now is the perfect time to get acquinted with the ins and outs of competing graphic designers, web designers, and brand designers. You should be familiar with the trend they are following, the designs they are creating, and the networks they are using.
Also, it can be extremely beneficial to build a network of other professionals like yourself. Attending events, meetings, and networking events are a great way to not only find potential clients, but also sharpen your skillset even further.
Step #4: Develop an Online Presence
It's a great idea to put together a website, portfolio, and blog to help people get a better understanding of the services you offer. Make sure to include a variety of work samples to give potential customers an idea of the quality of work you produce. It's also a good idea to invest in SEO, sponsored content, and social media ads.
Step #5: Establish Your Rates
Now that your business identity and designs are in order, it's time to begin creating packages and setting prices. You should always include the final product the client is receiving, estimated turnaround time, and hourly rate. You should also ensure your rate is competitive and flexible should a customer request it.
Also, always factor in taxes and include an invoice template in your packages. This will not only save you time but make sure you are payment on time for each job.
Step #6: Provide Quality Service
At the end of the day, the goal should be to provide exceptional customer service and quality work. Make sure to keep communication open and provide frequent updates. The more you can satisfy your customers the more likely you will have repeat business from the same client.
FAQS:
Q1: What should I keep in mind when setting rates as a graphic designer?
A1: When setting rates, make sure include the final product, estimated turnaround time, and hourly rate. Also, remember to factor in taxes.
Q2: What is one of the best methods for starting a graphic design business?
A2: One of the best methods for starting a graphic design business is to set clear goals, develop a unique and professional identity
If you are looking for Skyscraper Blueprint Stock Photos, Pictures & Royalty-Free Images – iStock you've visit to the right place. We have 5 Images about Skyscraper Blueprint Stock Photos, Pictures & Royalty-Free Images – iStock like Graphic Design Business 101: Use this 6-step blueprint to find new and also Blueprint free vector download (36 Free vector) for commercial use. Here it is: