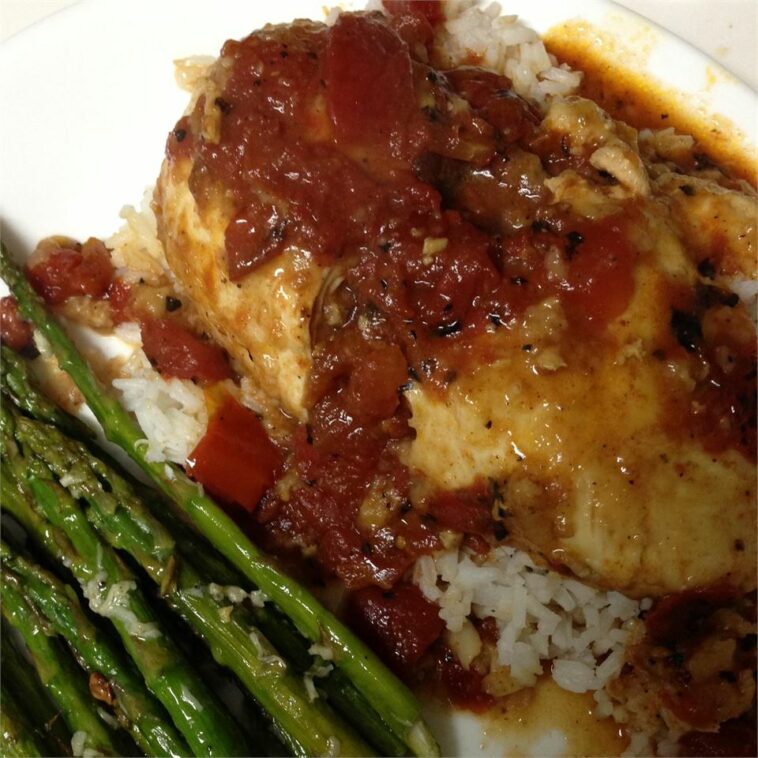 The Perfect Recipe for Delectable Chicken Breasts Pierre
Are you looking for an inspired, delectable recipe to brighten up any dinner gathering you have? If so, you can't beat the perfection of Chicken Breasts Pierre. This dish is sure to open the door to a host of flavor sensations. Not only is it a delicious way to impress your dinner companions, it's also an easy meal to make, requiring just a few simple ingredients that you likely already have in your kitchen.
Ingredients You'll Need:
You'll need the following ingredients to make Chicken Breasts Pierre:
2 large skinless, boneless chicken breasts
2 Tbsp. butter
2 Tbsp. olive oil
¼ cup Parmesan cheese, grated
5 cloves garlic, minced
2 large shallots, minced
2 Tbsp. all-purpose flour
1 cup chicken broth
½ cup white wine
¼ cup heavy cream
2 Tbsp. fresh tarragon leaves, chopped
Salt and pepper, to taste
Instructions for Preparation:
Now, let's get started on making Chicken Breasts Pierre. Here's what you'll need to do.
Preheat your oven to 400 degrees Fahrenheit.
Heat the butter and olive oil in a large ovenproof skillet over medium-high heat. Once the butter is fully melted, add in the chicken breasts and let them cook for about 4-5 minutes on each side. Once they're browned, remove from the skillet and set aside.
Add the minced garlic and shallots to the same skillet and cook for 2-3 minutes until they're fragrant. Then, add in the flour and stir until it's fully incorporated.
Pour in the chicken broth, white wine and heavy cream and stir until the mixture starts to thicken and all of the ingredients are fully combined.
Return the chicken breasts to the skillet and sprinkle them with the Parmesan cheese. Place the skillet in the preheated oven and bake for 20 minutes, or until the chicken is cooked through.
Once the breasts are cooked through, remove the skillet from the oven and sprinkle the tarragon leaves over the top. Then, season the chicken with salt and pepper, to taste.
Serve the Chicken Breasts Pierre hot, with your favorite side dishes.
FAQ:
Here are some of the most commonly asked questions about this recipe:
Q: Can I make this recipe with boneless, skinless chicken thighs instead?
A: Yes, you can substitute boneless, skinless chicken thighs for the chicken breasts. However, you may need to adjust the cooking time accordingly.
Q: Can this dish be made ahead of time?
A:Yes, you can prepare this dish ahead of time. Just cook the chicken and then reheat it in a 350 degree oven for 10 minutes before serving.
If you are searching about Chicken Breasts Pierre Recipe – Recipes A to Z you've visit to the right web. We have 5 Pics about Chicken Breasts Pierre Recipe – Recipes A to Z like Chicken Breasts Pierre Recipe – Recipes A to Z and also Chicken Breasts Pierre Recipe – Allrecipes.com. Here you go: