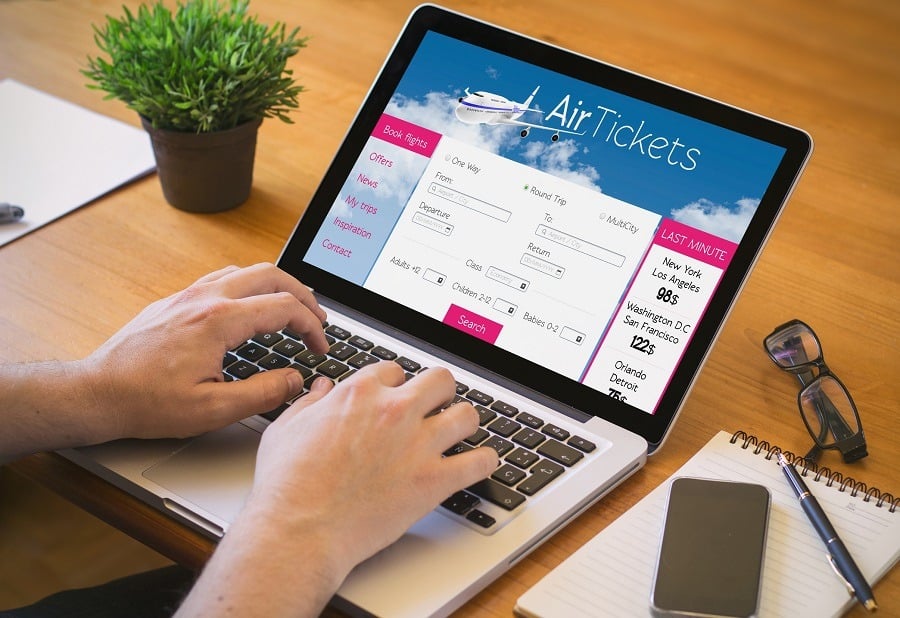 Enjoying the Travel Life: Vacations with Ababu Namwamba and Prisca Namwaro in Reykjavik
Travelling is one of the best things you can do to reward yourself. Combining your travels with the chance to see unusual places and meet new people make for an experience that will last for a lifetime. Kenya's Ababu Namwamba and his wife Prisca Namwaro are one couple who are dedicated to exploring the world.
The pair recently shared a few of their favorite photos from their family vacation to Reykjavik, Iceland. Reykjavik is the capital of Iceland and is known for its vibrant culture, stunning landscapes, and energetic nightlife. Reykjavik also houses several prominent museums, galleries, and landmarks.
Cultural Richness of Reykjavik
One of the key attractions of Reykjavik is the National Museum of Iceland, where Ababu and Prisca Namwaro were able to learn about the country's history and cultural heritage. They were especially interested to find out about the national sport of Iceland, Galdur, a unique combination of handball and football.
To truly experience Reykjavik's culture, the couple visited the Halgrimskirkja, a landmark featuring the largest bell tower in all of the Nordic countries. The massive church was designed based on the natural landforms of Iceland. It stands in honor of the great explorer, poet, and National Hero of Iceland, Halgrimur Petursson.
Seafarer's Delight
Apart from its rich cultural history, it's Reykjavik's unique coastline that draws foreign visitors from all around the globe. Ababu and Prisca were enthralled to find crystalline waters of the Reykjavik pier, with its scenic view of the boating harbor and its many colorful ships.
The beauty of traveling to unexpected places is that one is often gifted with unexpected encounters. During the course of the couple's trip, they were fortunate to meet several brave souls who set off on a courageous expeditions in their very own homemade boats.
FAQ of Reykjavik
Q: What is the official language of Reykjavik?
A: The official language of Reykjavik is Icelandic.
Q: When is the best time to visit Reykjavik?
A: The best time to visit Reykjavik is during the summer, from late June to mid-August when the days are long and the weather is warm.
If you are searching about 15 Secrets Airlines Don't Want You to Know you've visit to the right place. We have 5 Pics about 15 Secrets Airlines Don't Want You to Know like Fact check: Social Security numbers not linked to federal bank account and also The Lightning March Through the Institutions Diddo Vou Have Ties to Any. Read more: